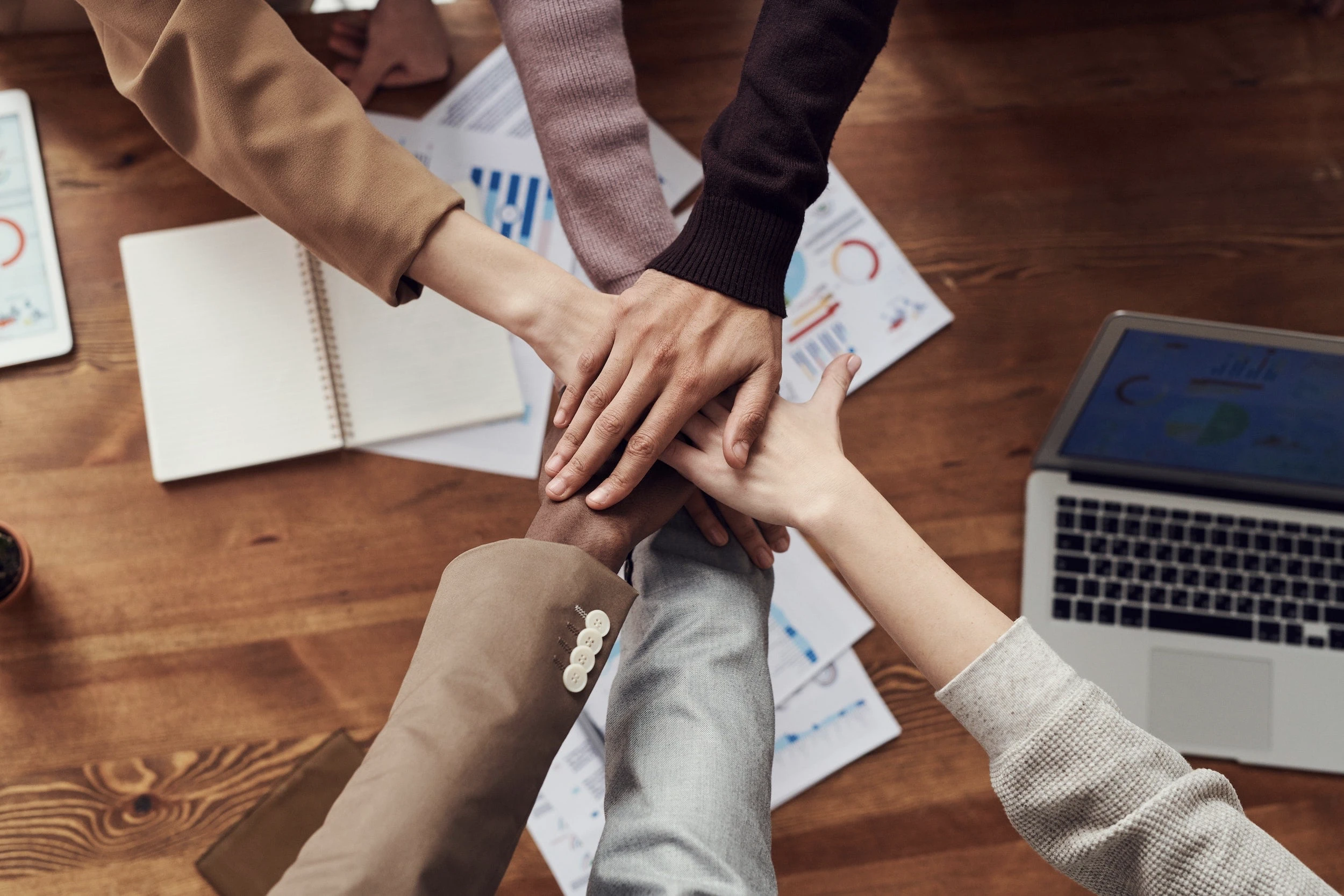 About
Verizon is a global leader in providing infrastructure and associated connectivity and security services to the enterprise market. The telecom company belongs to the top 20 of the largest companies in the world.
Strategic collaboration
Quendra and Verizon succeeded to build a very strong partnership, allowing us to provide expert advice to any demanding organisation for their international network or communication needs, as well as a very advanced expertise in cybersecurity.

As a service organization for Verizon customers in the Benelux and France, we offer a local point of contact for face-2-face contact, local advice, support and project & service management. In a nutshell; a local touch for global and/or complex needs.
Quendra + Verizon =
a powerful partnership.
Whether you are looking to upgrade your existing services or for a completely new, future-proofed telcoms solution, we are your long-term partner in delivering your connectivity.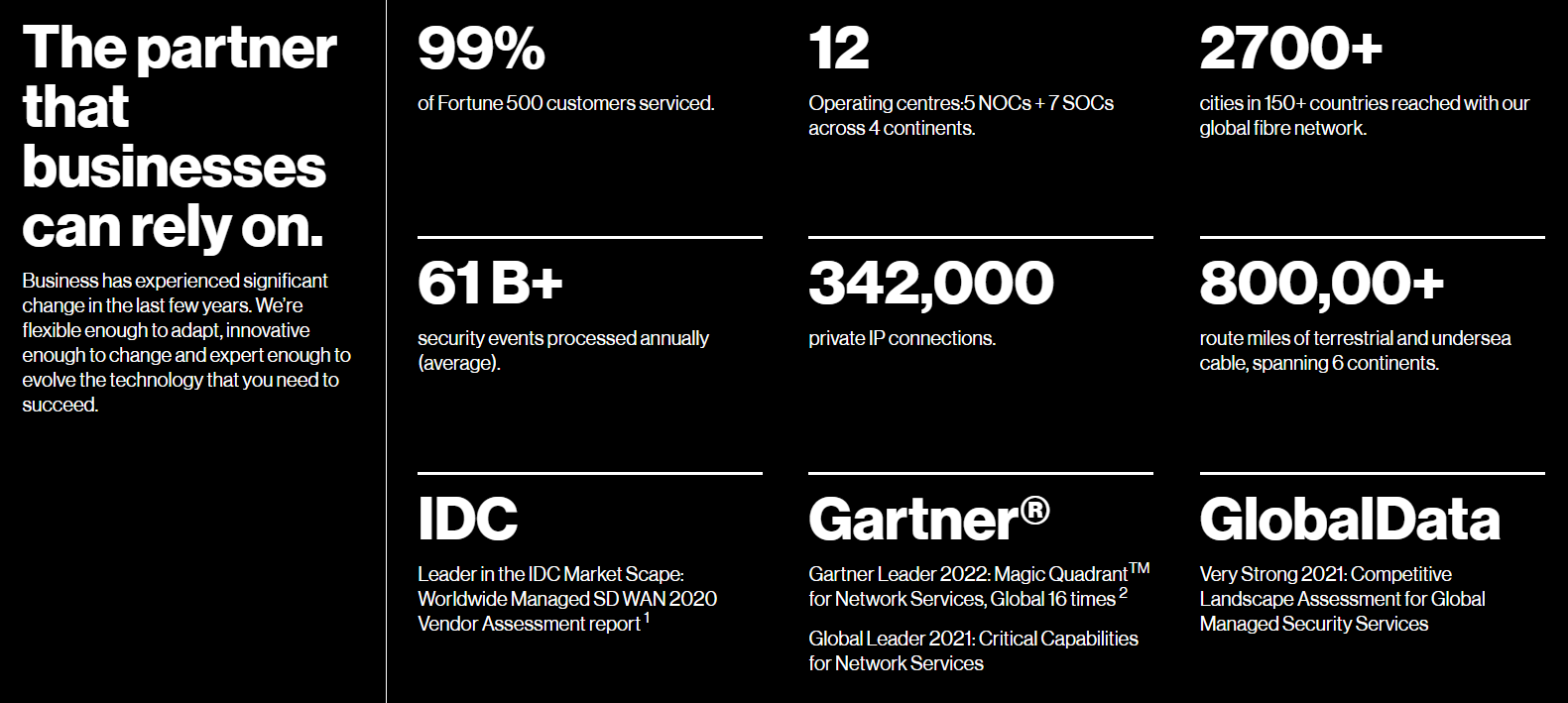 Connect the critical parts of your business.
Your network is the backbone of the business —supporting customers, employees, and suppliers, virtually anywhere.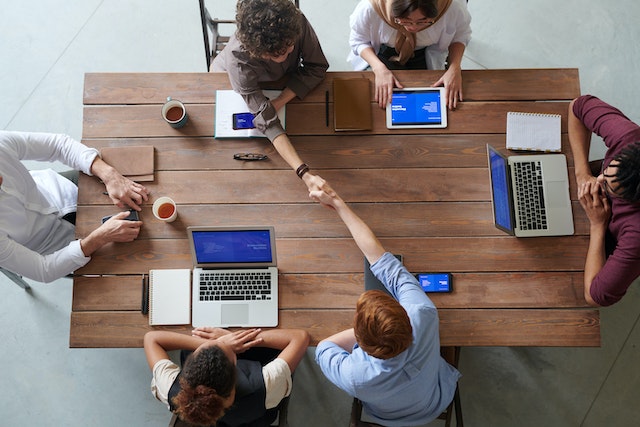 Accelerate your digital workplace.
Solutions that help you accelerate digital transformation today and prepare you for the opportunities of tomorrow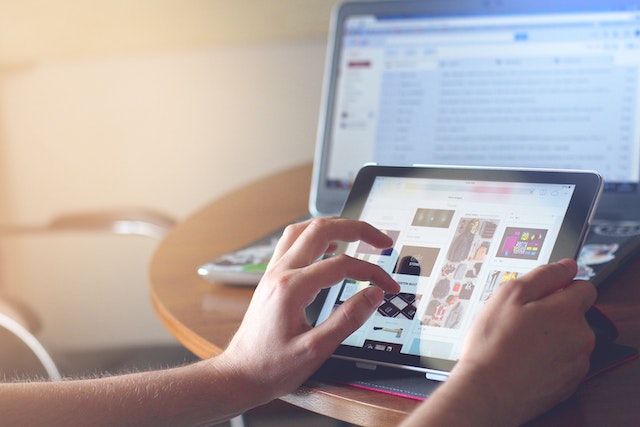 Secure your enterprise.
Protect your most valuable digital resources - with security solutions.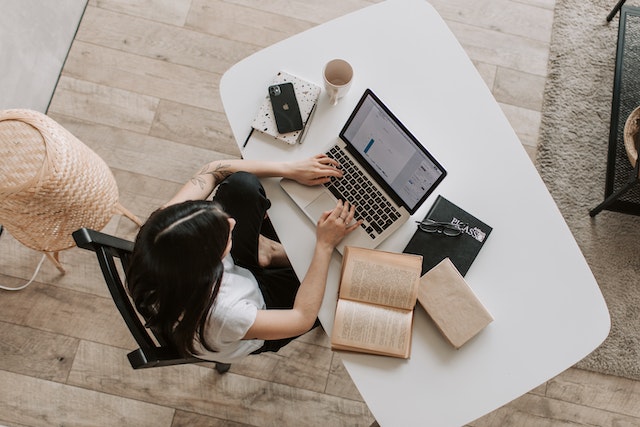 Electrolux boosts collaboration, customer service and efficiency with BlueJeans by Verizon.
SWIFT assurance framework: How Crédit Mutuel Arkéa got ahead of its assessment