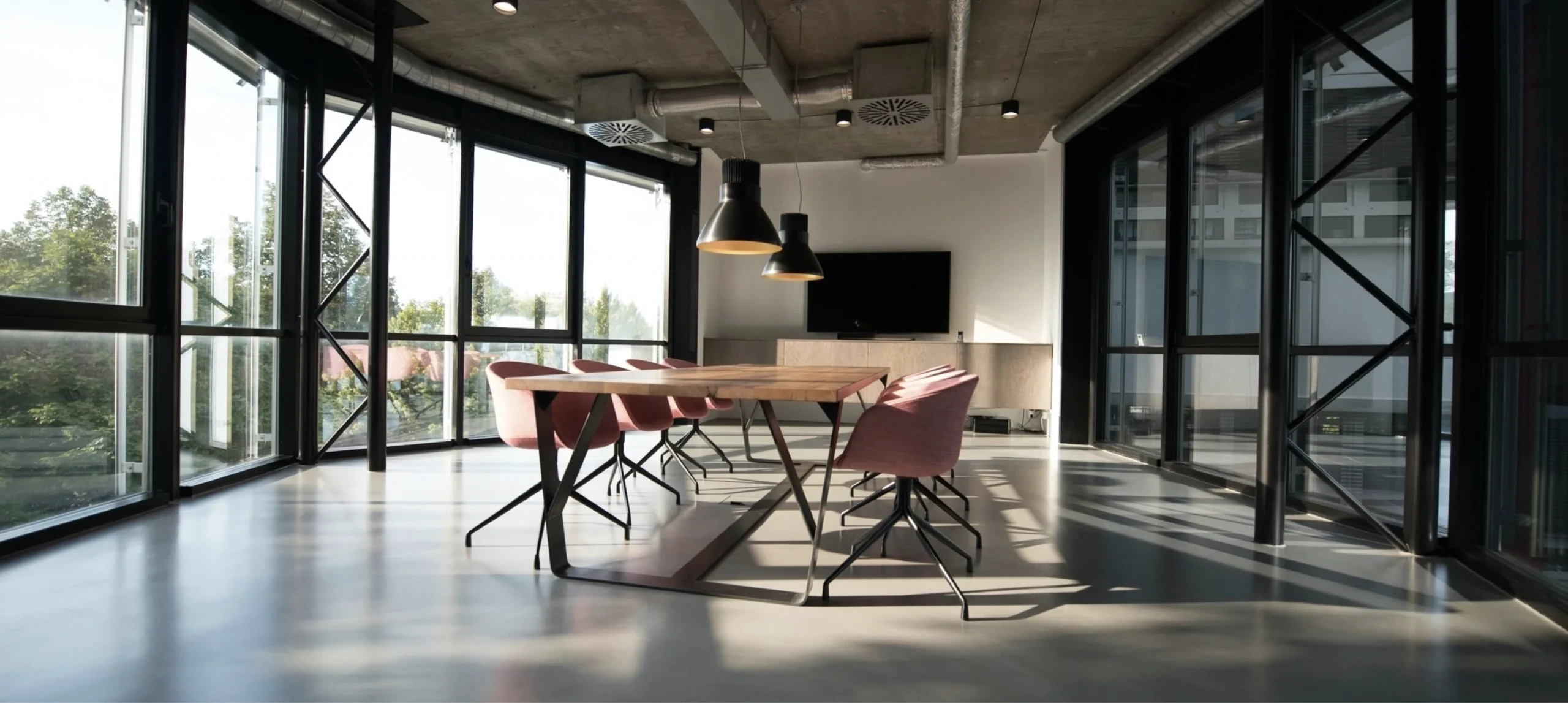 One of our main commitments is being independent from any single vendor.
We made this possible by partnering with more than 200 partners, giving us an identical retribution.
Each partner has been selected for their strength, experience and expertise in their market (vertical and/or geographical). Moreover, we cultivate a relationship of transparency and trust with each of them, allowing us to develop a strong and long-term partnership. At Quendra, we indeed believe a strong partnership is important to deliver and support the solution during the whole contract duration. By knowing the strength and weakness of the partnered vendor, we are able to advise you the best match between your organization needs and the real vendor capabilities.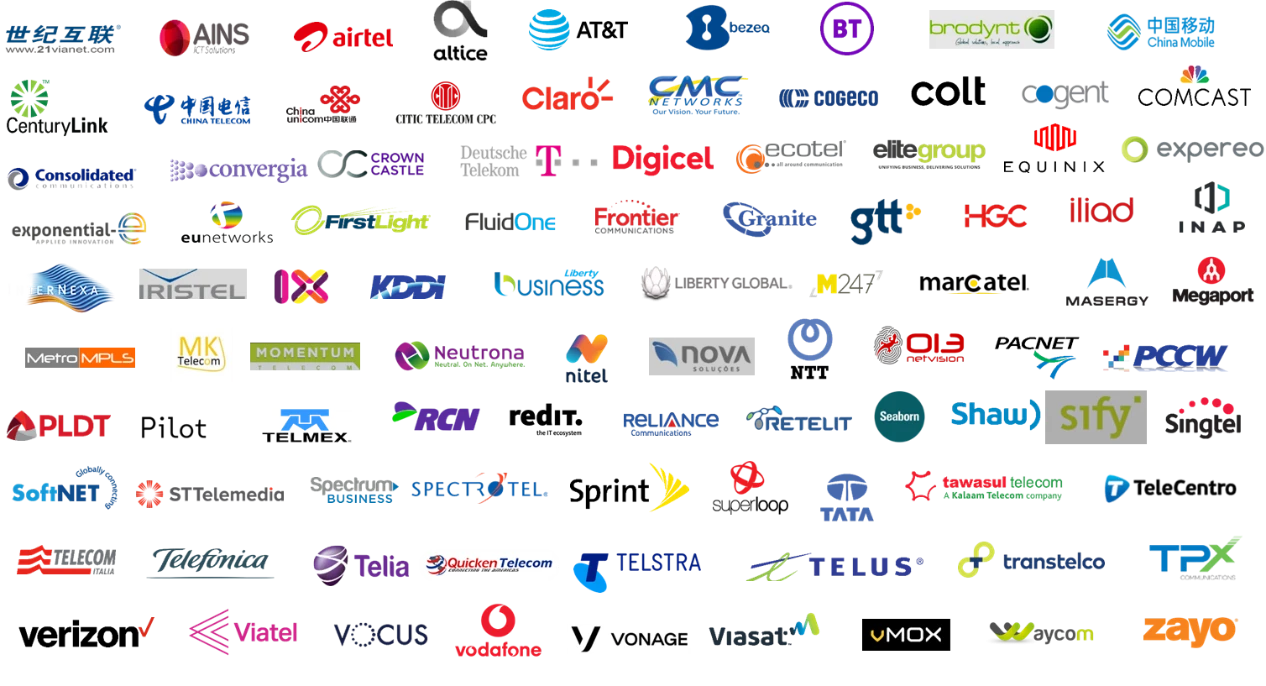 Among our 200+ partners, we wanted to highlight some vendors who are leaders in their market and/or experts in their field