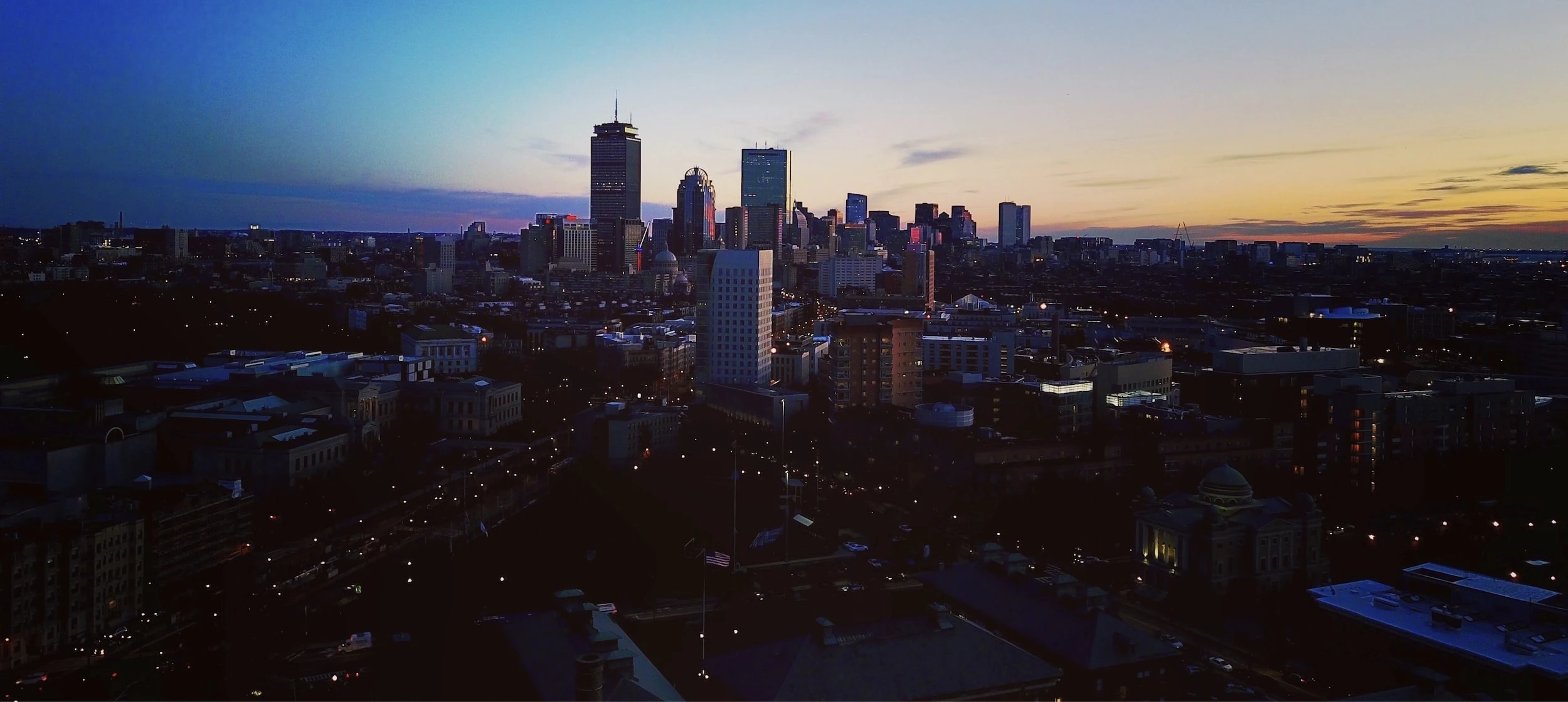 SERVICES
The service Quendra provides does not end after having chosen the right solution for your needs.

We continue to support the choice you have made based on our advice, by remaining your Single Point Of Contact for your telecom solution(s) during the whole contract duration.

By focusing solely on areas where we excel, we aim to provide top-class service to our customers, producing measurable results and cost savings.
Consulting
Our Consultants are professional and impartial telecom experts, delivering essential telecommunications consulting services and advice to improve your bottom line . Our services can help you save time, increase profits, add security and produce efficiency gains.

The telecommunications industry is a dynamic marketplace. Not only are the technologies always evolving, but so are the major (and minor) players in the game. Quendra helps you to have a clear understanding of what the market can offer and which solutions will best fit your business needs.

Since 2010, Quendra recognizes and understands the permanent evolving telecom market and has partnerships with the very best players, from the challenger to the global ones.

We are passionate about what we do and we will take on any challenge and enjoy it .

Learn more about our consulting division and how we can assist you with your business challenges.
Professional assessments
We analyse your needs thoroughly and put it in perspective with your vision
The perfect fit solution
We design and create the solution which perfectly fits your needs in terms of reliability, scalability, service and price.
Contract negotiations
Once the right solution/partner is selected , we'll handle the contract negotiations and ensure you get the best deal.
Service and Account Management
That's at the heart of what we do; be attentive and pro active to make your solution work perfectly and evolve when needed. We cultivate and nurture a long-term partnership with all our customers.
No cure, no pay
There is no need to budget our services. As an independent consulting company, we contracted partnerships with the finest providers and are paid by them equivalently. This allows us to remain impartial, focusing only on creating the best solution for your needs. The selected provider will remunerate our services as long as you are a satisfied customer. That's an ideal breeding ground for a strong and pro-active account management and sustainable partnership.
Professional Services
Telecom infrastructure and Cybersecurity solutions are constantly evolving and challenging to maintain. Quendra prides itself on being surrounded by the best technically accredited consultants in the marketplace to ensure the solutions you require will be carefully designed and professionally implemented to meet the needs of your business. Consulting, implementation, support… we deliver what you need!
Management Portal
Do you need an Internet Access for your new office in Malaysia, Portugal or New York ?

Would you require to centrally manage the mobile services of all your offices, nationally and/or internationally ?

We are able to deliver Internet access and Mobile services from local telecom operators, wherever the location in the world. Our goal is to get you the best fit for your local business needs, from a broadband Internet Access to a highly resilient business-grade Internet solution.

In order to properly manage your different contracts and contacts from these local telecom players, we provide you a portal ("Command Center") centralizing all information your need, accessible securely in a few clicks.

From procurement and provisioning through inventory and expense management, we optimize your communications solutions across voice, data, cloud, and mobility.
Reporting
The reporting tool enables creation of reports based on Service, office location or vendor. This tool shows you all the information you need, in a very clear way, from your monthly costs per service to your port or loop size, circuit numbers, IP addresses or address location. All created reports can be easily downloaded.
Archiving
The complete history of trouble tickets, service orders, provider contracts are securely accessible on your portal. In a few clicks, you are able to view, sort and export critical historic information.
All information for your different services are available on your Commander Center portal, from your service technical details to your contract expiration date. This software is even able to provide automatic alerts for items requiring your attention such as trouble ticket updates, installation milestones and upcoming termination dates for provider agreements. API are also available to interoperate your Support software to our Command Center.
Command Center Software Platform
Command Center allows enterprises around the world to centralize communication technology inventory and receive managed services for telecom expense management (TEM).

Ready to dive in?

Book an expert today.