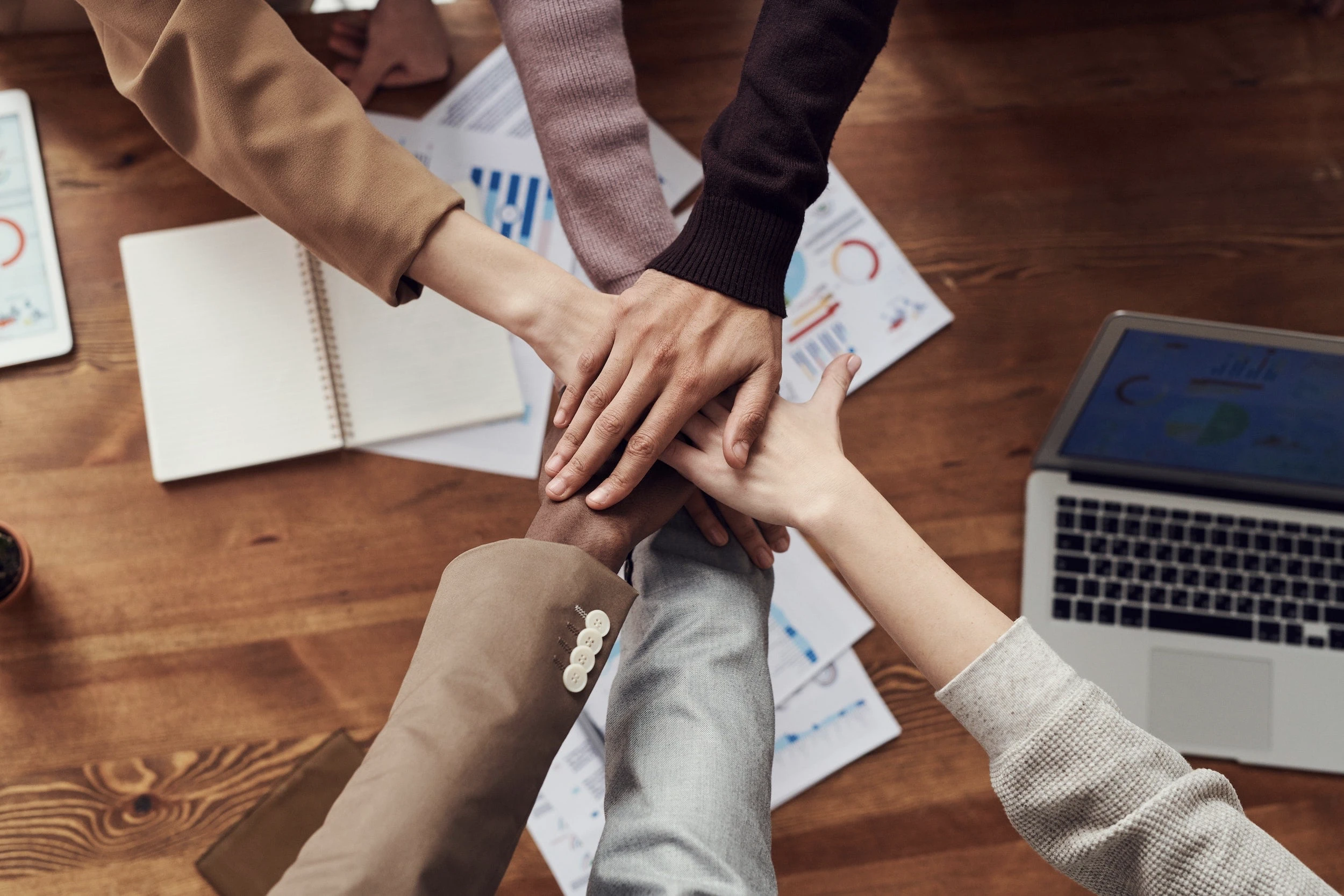 About
Advantage is a US based company providing consulting telecom services around the world. Strong of hundreds of global service provider partnerships, they have built up a solid expertise in connectivity and communication regardless of the location in the world. Moreover, their online platform makes all information related to the different services deployed visible and accessible in a few clicks .
Strategic collaboration
This partnership extends our expertise and market knowledge beyond our own limits. They allow us to respond to any of our clients' needs. The collaboration between our two companies is intense and goes both ways, Quendra having the deepest expertise and knowledge in Europe, and more specifically in France and in the Benelux.
Command center
From procurement and provisioning through inventory and expense management, we optimize your communications solutions across voice, data, cloud, and mobility.
Global Manufacturing
Global manufacturing firm upgrade core network & cloud infrastructure and reduces costs by 50%