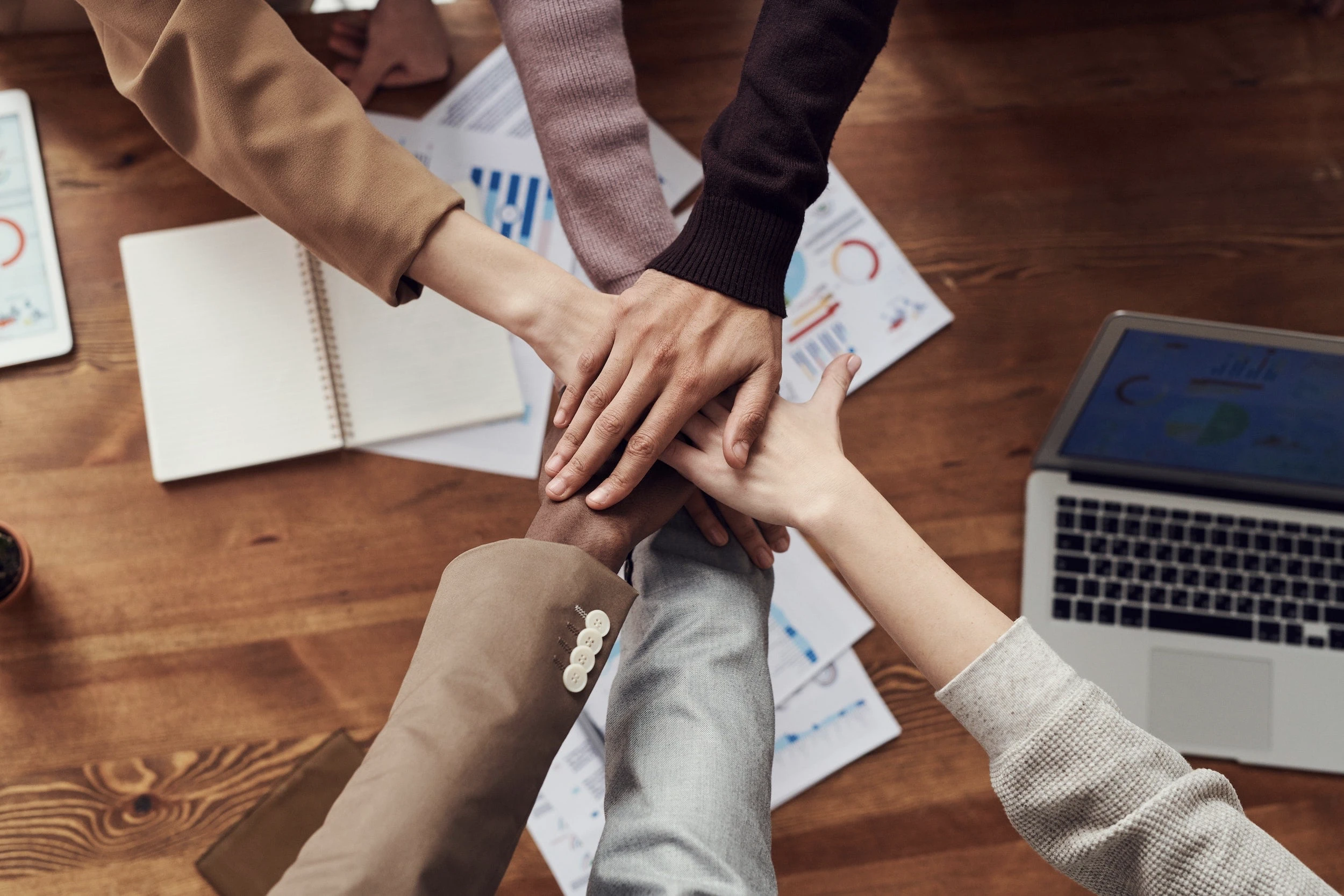 About
Dstny is a Belgian-based telecom operator that has grown strongly in Europe in recent years, becoming the European leader in unified communications, With + 700 employees in 7 European countries. Today, over 2 million business users are empowered to communicate and collaborate with their own UCaaS solutions.
Strategic collaboration
Quendra has a very solid and close partnership for +10 years with Dstny, providing complete integrated data and voice solutions to mid-sized companies.
Magnolia is a nursing home located in Brussels. Employing more than 100 health professionals, it welcomes more than 200 residents and provides a wide range of services to its guests. With the help of Dstny, Quendra helps Magnolia to connect all staff and the nearly 200 rooms with a reliable, mobile and unified communication solution.
Hairdis addresses the market of professionals and individuals in the world of hairdressing and beauty. With no less than 29 shops in Belgium, and a growing presence in the Grand Duchy of Luxembourg, Hairdis continues to grow from Belgium with important European ambitions. Like any company, Hairdis is going digital. It is in this context that Quendra has helped this company by proposing a unified connectivity and communication solution for all their shops.