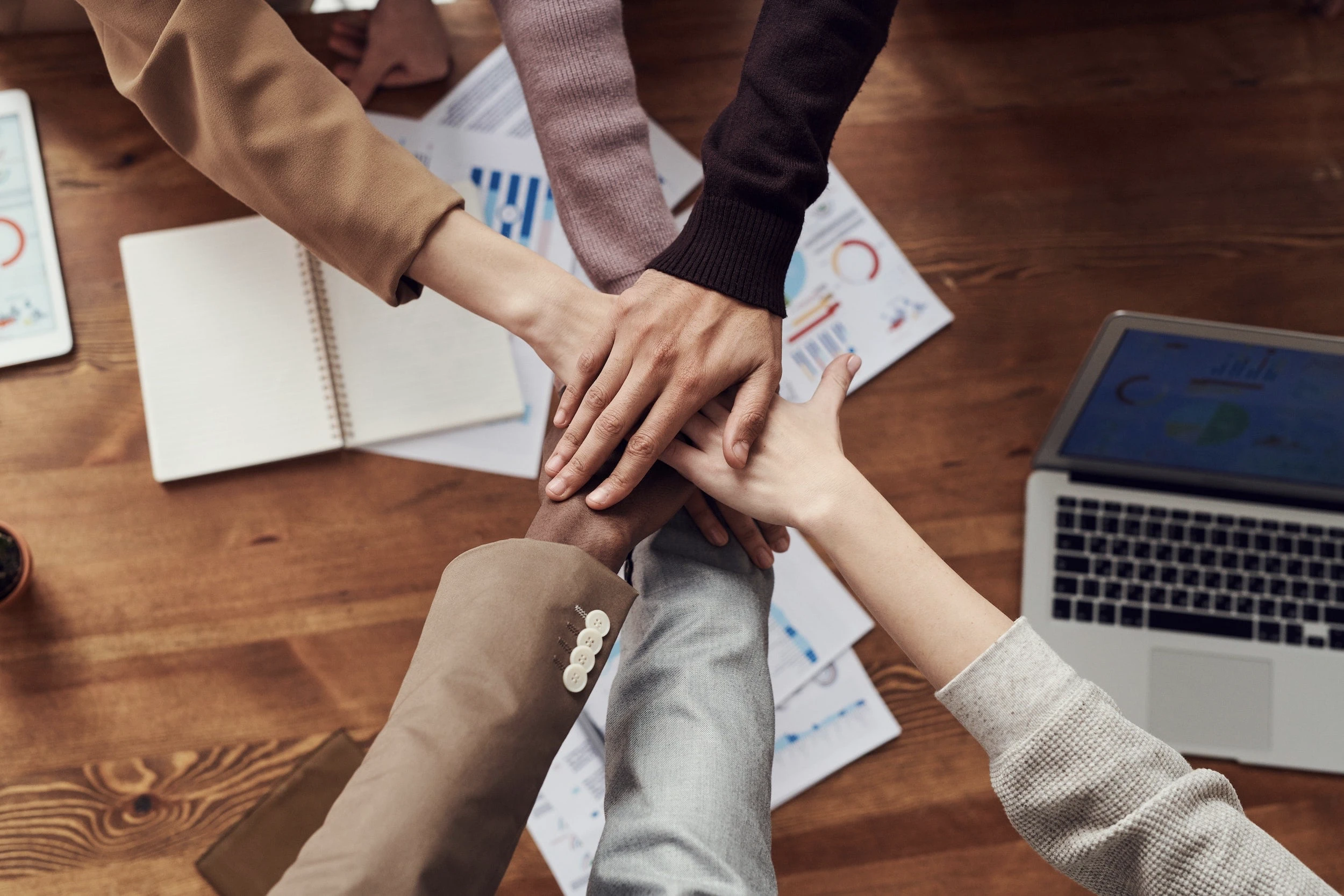 About
Eurofiber has a very dense fiber network in the Netherlands and Belgium and has expanded in recent years to several cities in France. With almost 62,000 km in France and the Benelux, Eurofiber offers high capacity Ethernet and Internet services at affordable prices without neglecting the very high quality of their service and support.
Strategic collaboration
Quendra is pleased to work with Eurofiber for many years, bringing tangible alternatives where none were thought to exist.
Pierre Fabre is a French pharmaceutical company present in 116 countries and employing +9600 people. A global giant must remain agile and competitive. That's why they chose Quendra for their local Internet connectivity needs in the Benelux. With the help of Eurofiber, we delivered business Internet access for their various locations.
Webfleet, known as TomTom Telematics until October 1st 2019, is one of the world's leading telematics solution providers, dedicated to fleet management, vehicle telematics and connected car services. Its main Software-as-a-Service solution Webfleet is used by businesses of all sizes to improve vehicle performance, save fuel, support drivers and increase overall. Quendra helps Weblfleet by finding and providing the best high capacity Internet access for their demanding needs as a SaaS provider.