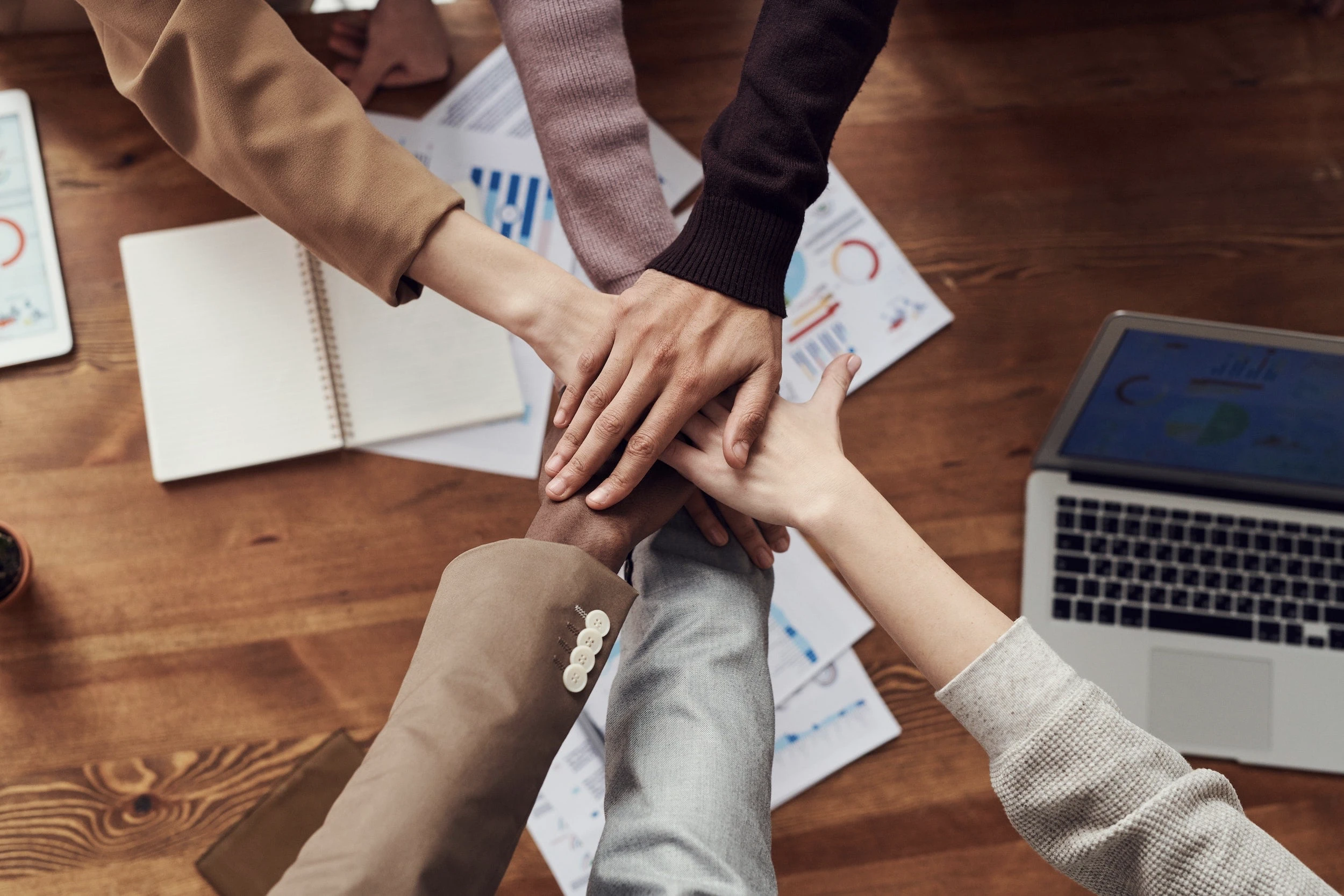 About
RingCentral is the world's market leader in cloud communications (UCaaS and CCaaS. Providing business communications and collaboration solutions in more than 40 countries (and growing), RingCentral leads the Gartner UCaaS Magic Quadrant for many years.
Strategic collaboration
Working intensively with Ringcentral in many different cases, Ringcentral demonstrated agility, creativity and accountability during the consulting and implementation processes but also for the solution management .
How RingCentral's Global Support Team Uses Digital Customer Service to Speed Up Response Time
Canal+ Moves Subscriber Interactions into the Digital Domain, Reducing Voice Efforts and Offering More Personalized Customer Support